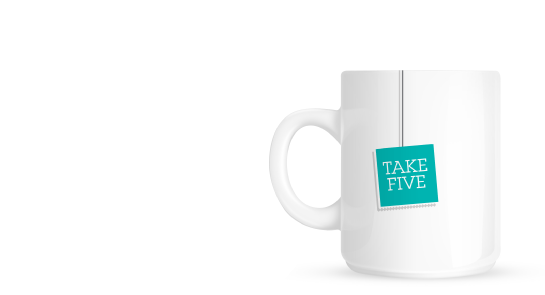 We streamline and organise your home and home office, leaving you with space to breathe again.
Do any of these scenarios sound worryingly familiar?
I'm embarrassed to invite guests to our house – it's a disaster zone
Since I've started working from home, I'm drowning in paper.
I don't know where to start… so I don't.